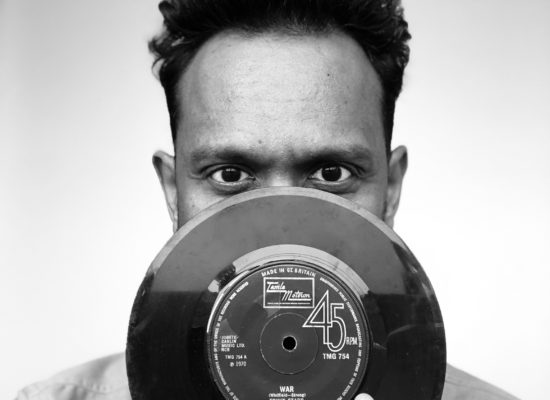 The tail end of punk was a scary time to be discovering nightlife, especially in Devon, however, Shawn was not deterred and soon discovered the unique ability of music to move people. He escaped from the South West to study Physics in Kent and spent all his spare pennies on records and gigs. He saw everyone from Miles Davis to Mudhoney, from Ministry to Morricone. A chance meeting in 1990 led to a successful interview at The Exchange Mastering Studio in Camden. He spent the next fourteen years in London honing his craft, before returning to the South West to set up Optimum. The idea was to offer a more personal, empathetic mastering service and become part of the fabric of the city by nurturing local talent. Over a decade later and it has exceeded all expectations. Shawn works with artists from all over the world, drawing on a unique ability to unlock the magic in any genre he turns his hand to.
Key credits include: J Dilla, Portishead, Pete Rock, Phantogram, Roy Ayers, John Morales, The Comet Is Coming & many more.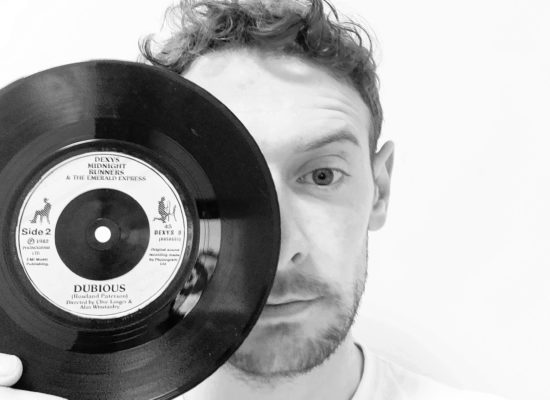 Rhys Crouch
Mastering Engineer
Rhys began his career at recording studios (Moles & Toybox), working alongside the likes of Dan Austin, Gil Norton, Ali Chant, Danny Byrd & Idles. After a brief stint as Studio Manager at Optimum he transitioned into the studio, learning the craft from both Jack Adams & Shawn Joseph. Rhys' specialty is vinyl. Not only does it require exemplary mastering skills to prepare but also the meticulous attention to detail that lacquer cutting demands. Over the last 5 years, he's gone from strength to strength, building a diverse catalogue of credits taking in everything from Charles Mingus to J Dilla and Portishead to Salsoul.