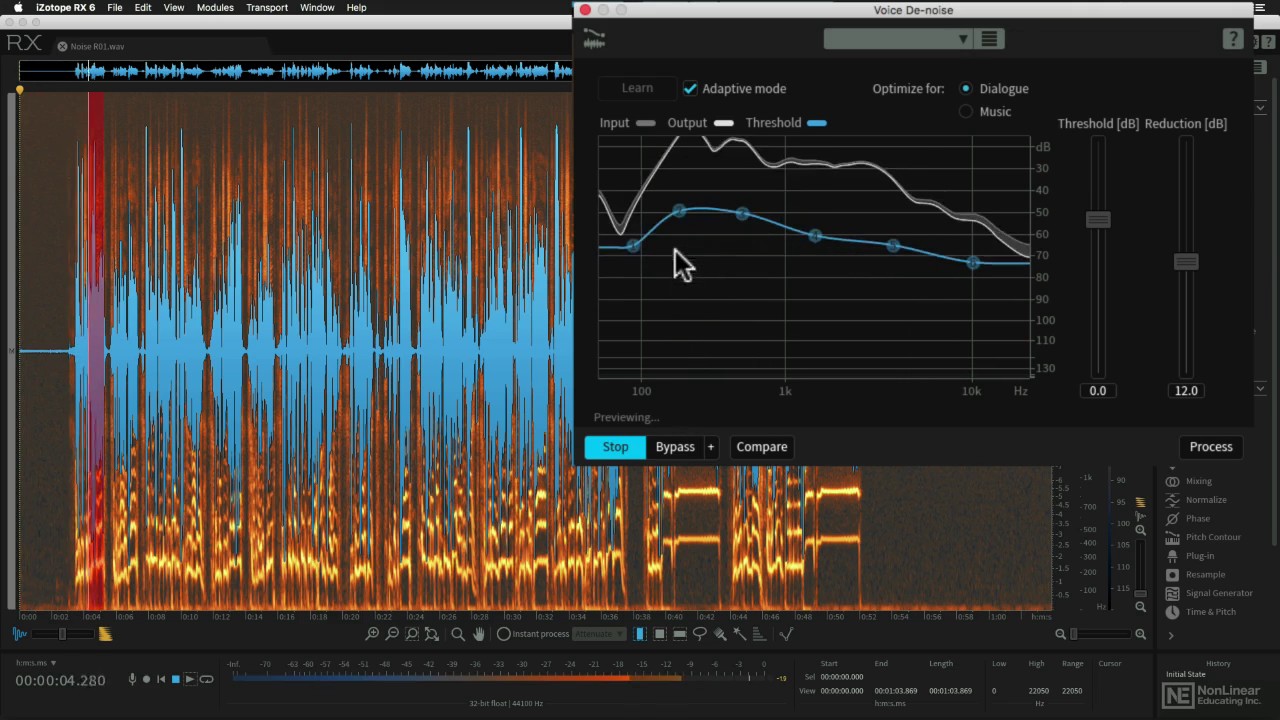 Do you want to reissue a vintage project, but the tapes have long since expired ?
We have restored countless recordings of rare vinyl for the digital age and a host of new listeners.
Whether it be a full restoration from archive vinyl or simply removing an unwanted noise, we have a selection of outboard hardware and powerful software to do the job.