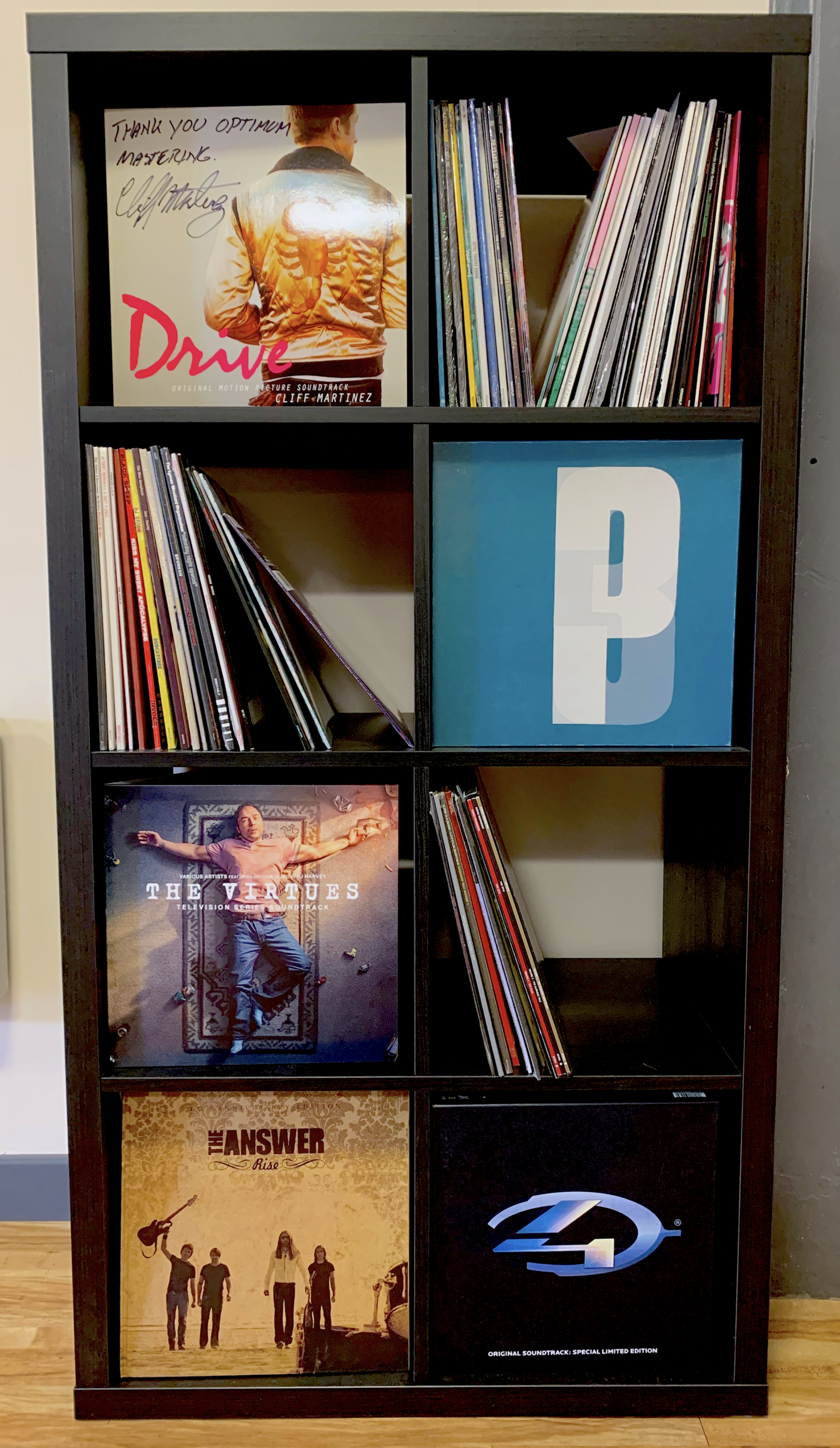 I've been using Optimum-mastering for all of my projects in several different genres including Hip-Hop, Drum & Bass, Dub-Step & Soulful/Funky House. The service is always top class, clear concise communication and the results are impeccable. "The doorway to audio bliss"…
Dan (Jazz Thieves UK)
AMAZING

Nothing else to say.
Philippe Weiss
The team did an amazing job on the album, appreciate it!
Junia is pretty over the moon about the record and makes us happy to have him so happy!
Sean & Dave (Pirate's Blend)
Recently some of your engineers did a mastering for my release on Lazare Hoche and I have to say I was blown away!
The depth, the stereo field, the low freqs really in the right place and loudness was simply amazing.
Alex Font (Acmé)
It sounds EXCELLENT! You are the f****** best at what you do.
You tweaked exactly what I was missing.
Perfect!
Micka Luna