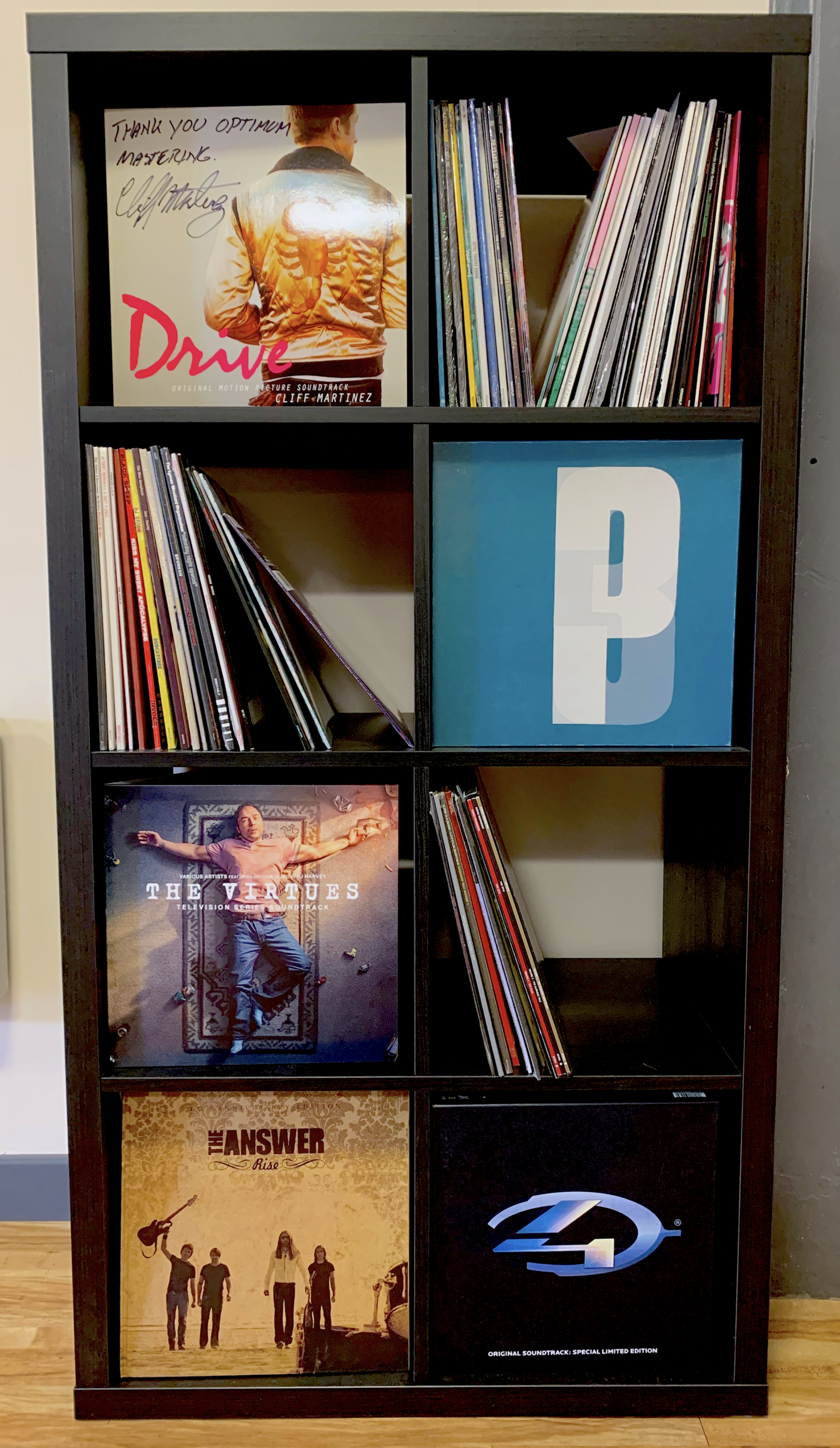 Shawn has done an incredible job; really brought the recordings 'to life'. They sound really clear and crisp while still remaining punchy. He has really balanced the sounds and brought out the best elements to make them as 'listenable' as possible. The mixing was probably a bit rubbish so I think he has done an amazing job!
Wind Up Birdman
I'm blown away by how good what Shawn has done is.

All the low end is tidier but also the stereo field work he's done is beautiful. The levels are great and the tracks are well balanced now.

Thanks so much. I've been working on these songs for years and what Shawns done has made such a difference to our final mixes.

I'm so grateful as we are strangers minds is my solo project and to hear my music lifted and crafted by a pro is so lovely.
We Are Strangers Minds
The band is very happy, and I so am I. For the record, we did try some cheaper Norwegian alternatives and compared their files to the two songs already mastered by Optimum. The difference is night and day!
Studio Betula (Norway)
Thank you so much, it is absolutely perfect! We couldn't be happier.
Congé
Absolutely perfect! Thank you so much!
The album sounds better now than we could have imagined.
Nico Jannuzzo and Mario Batkovic
I've been using Optimum-mastering for all of my projects in several different genres including Hip-Hop, Drum & Bass, Dub-Step & Soulful/Funky House. The service is always top class, clear concise communication and the results are impeccable. "The doorway to audio bliss"…
Dan (Jazz Thieves UK)
AMAZING

Nothing else to say.
Philippe Weiss
The team did an amazing job on the album, appreciate it!
Junia is pretty over the moon about the record and makes us happy to have him so happy!
Sean & Dave (Pirate's Blend)
Recently some of your engineers did a mastering for my release on Lazare Hoche and I have to say I was blown away!
The depth, the stereo field, the low freqs really in the right place and loudness was simply amazing.
Alex Font (Acmé)
It sounds EXCELLENT! You are the f****** best at what you do.
You tweaked exactly what I was missing.
Perfect!
Micka Luna