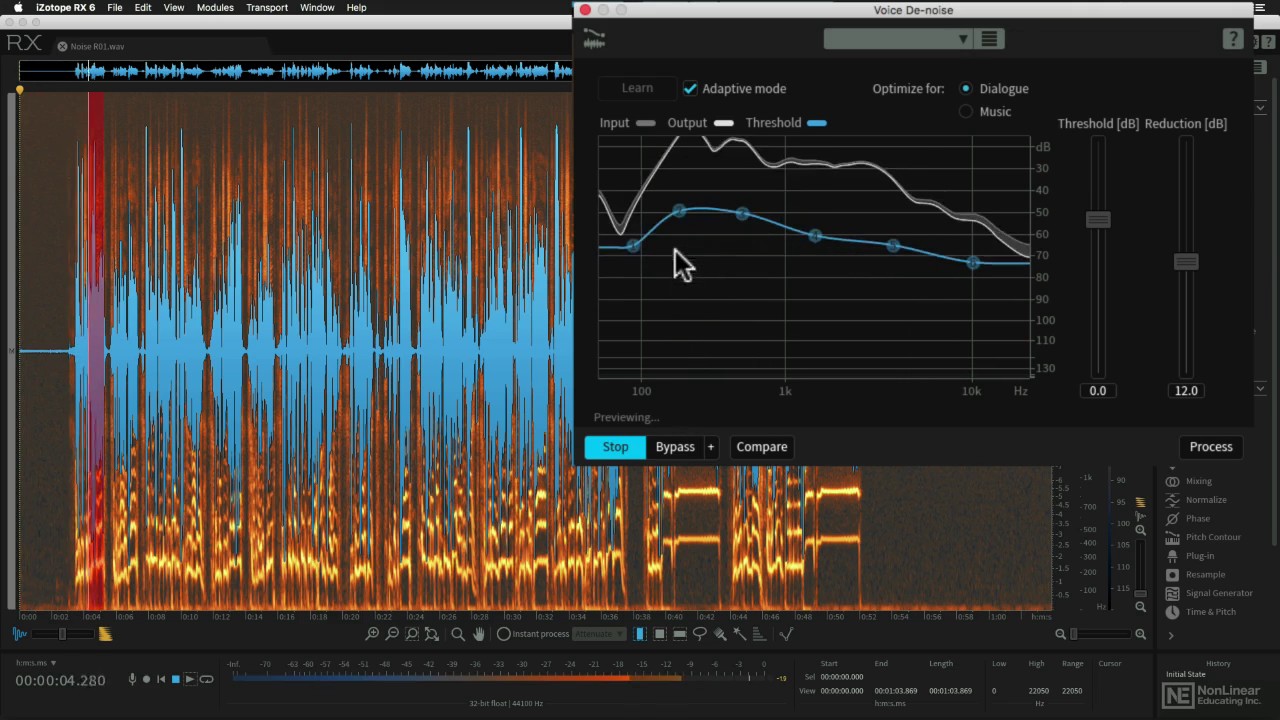 Do you want to reissue a vintage project, but the tapes have long since expired?
Reissues of historic releases continue to have a significant appeal to listeners across the spectrum, and the collection of advanced tools now available for audio restoration work mean even the most challenging sources can yield great results.
Optimum have restored countless recordings of rare vinyl releases for the digital age and a host of new listeners. Whether it be a full restoration from archive vinyl or simply removing an unwanted noise, we have a selection of outboard hardware and powerful software to do the job.